Spiked Seltzer Slushie
How to Spice up Your Spiked Seltzer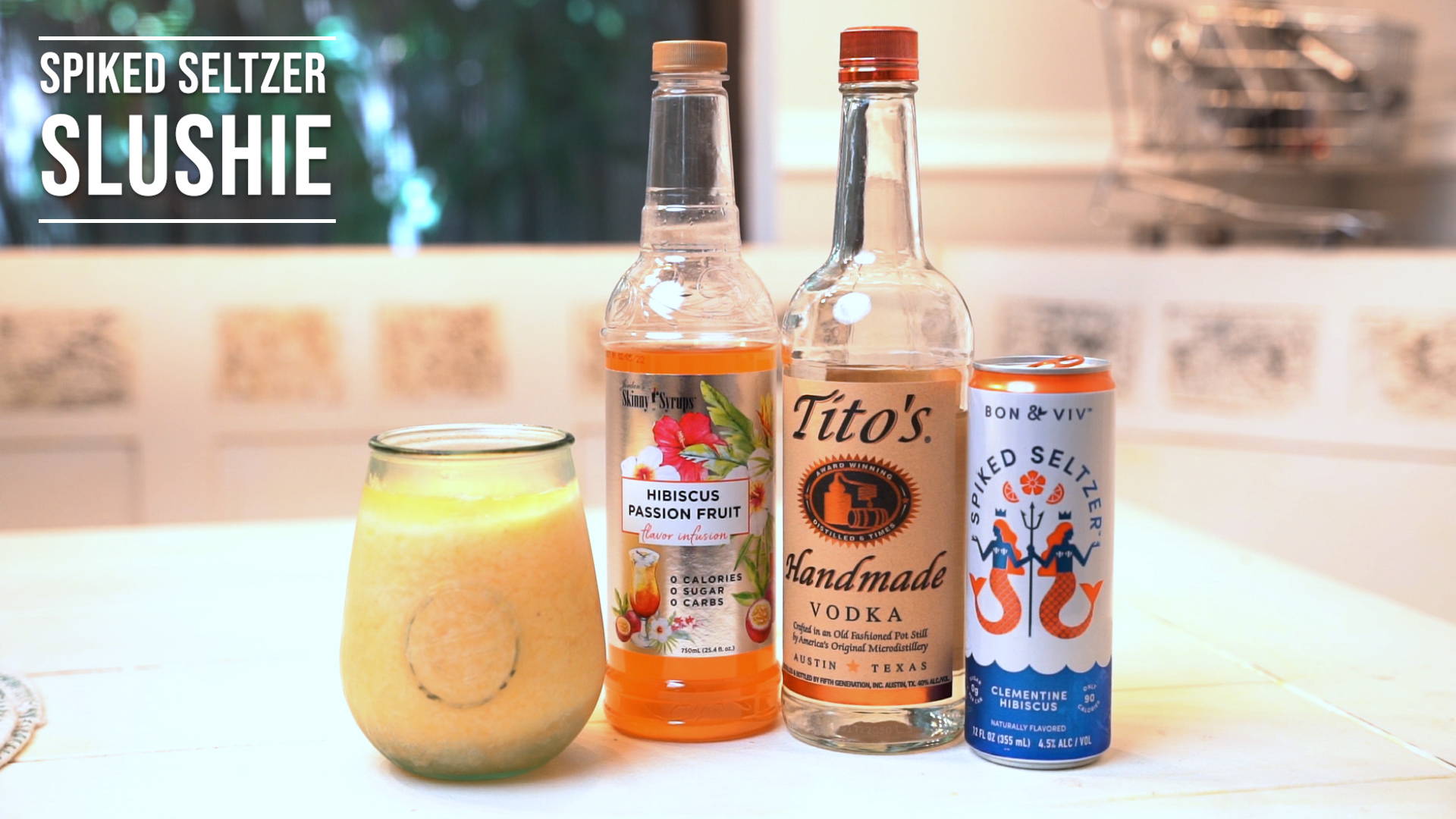 Hard seltzers are super popular due to their low calories, but their taste can be a little bland. We've got 2 recipes to help out without adding a ton of calories or sugar.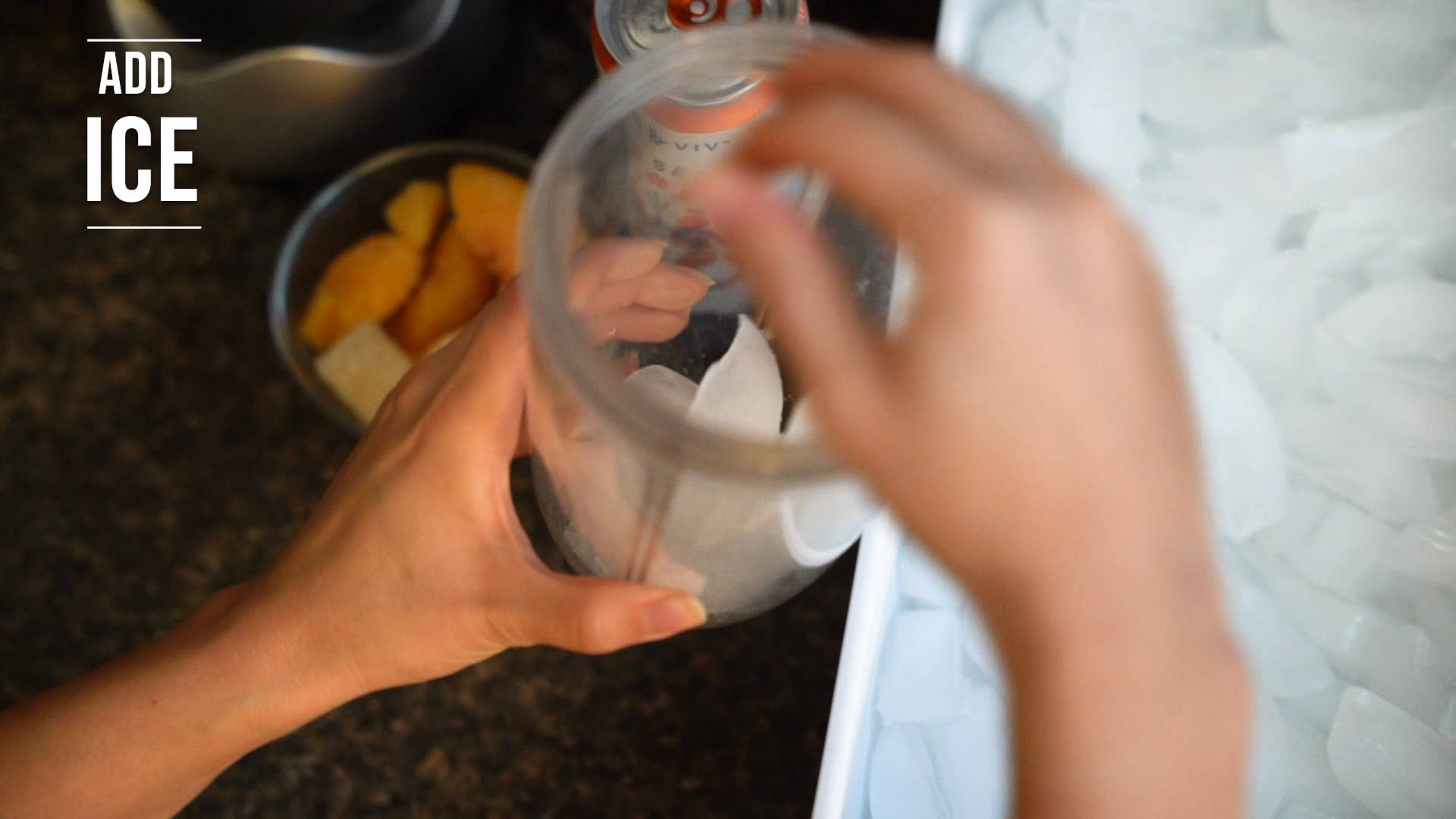 Add 1 cup of ice to your blender or nutrabullet.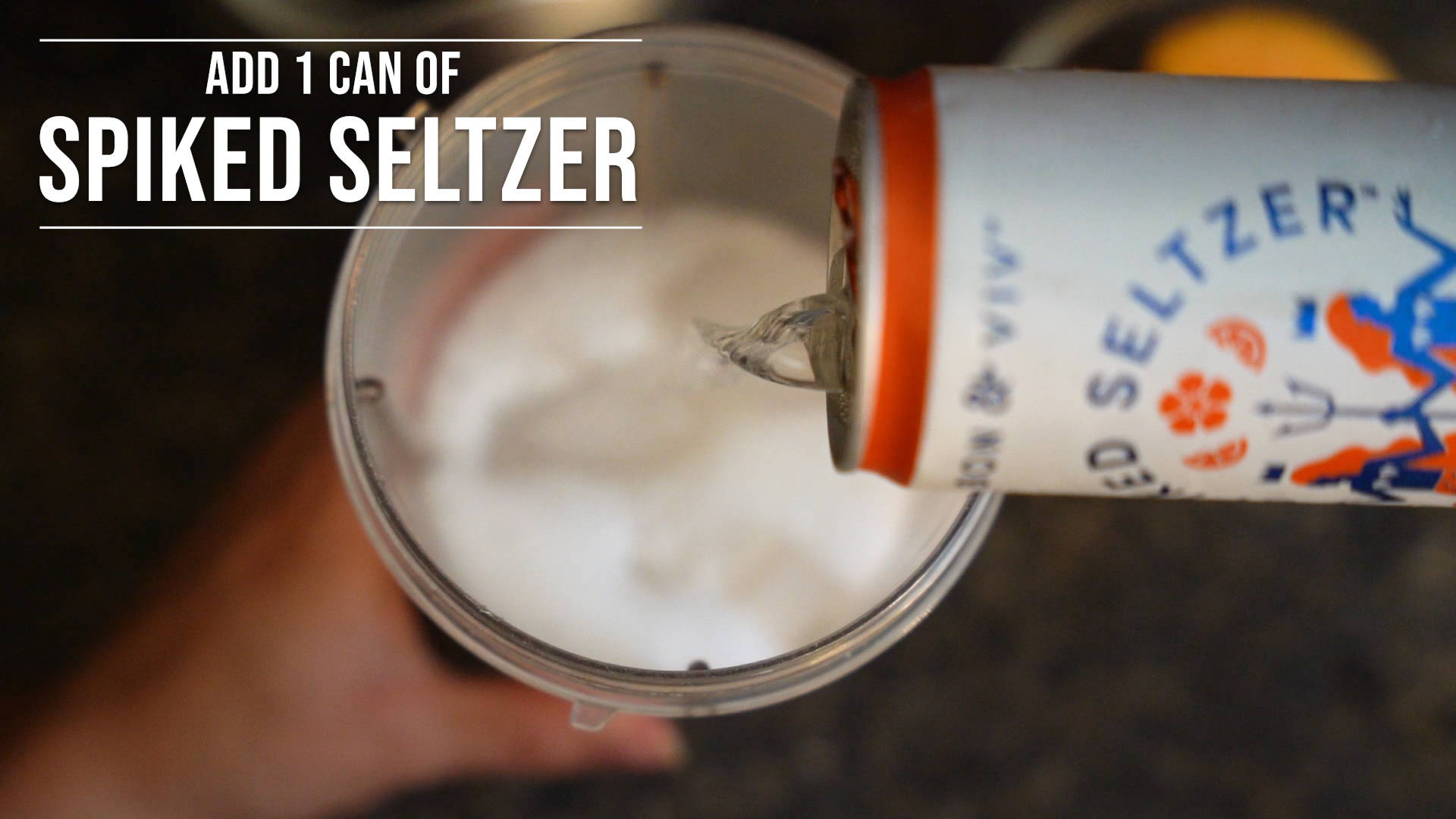 Add 1 can of spike seltzer or until ice is covered.
Add 1tbsp Skinny Syrup of choice. They contain no sugar, no calories & no carbs!
Here's some recommendations: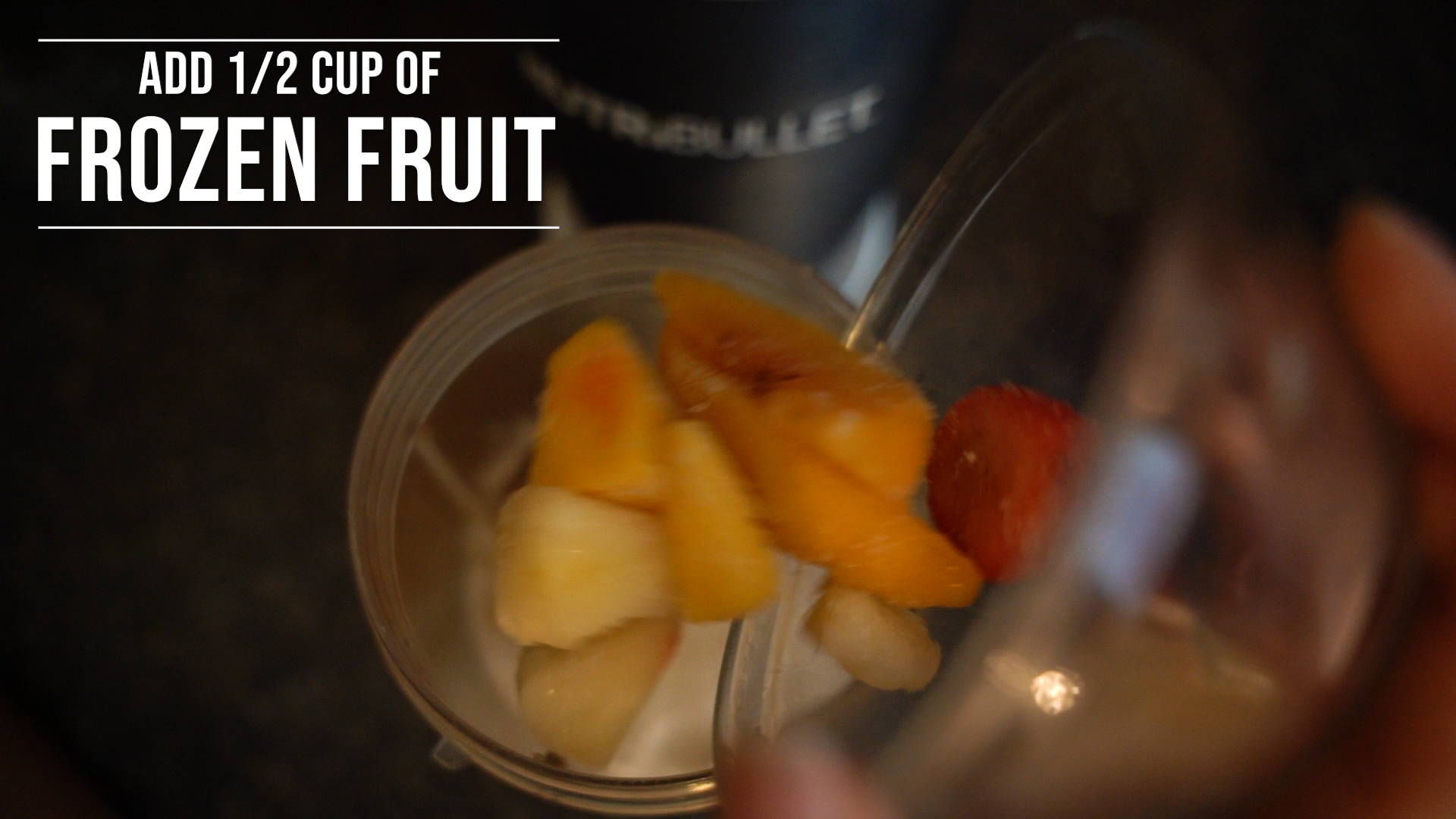 Add 1/2 cup of frozen fruit of choice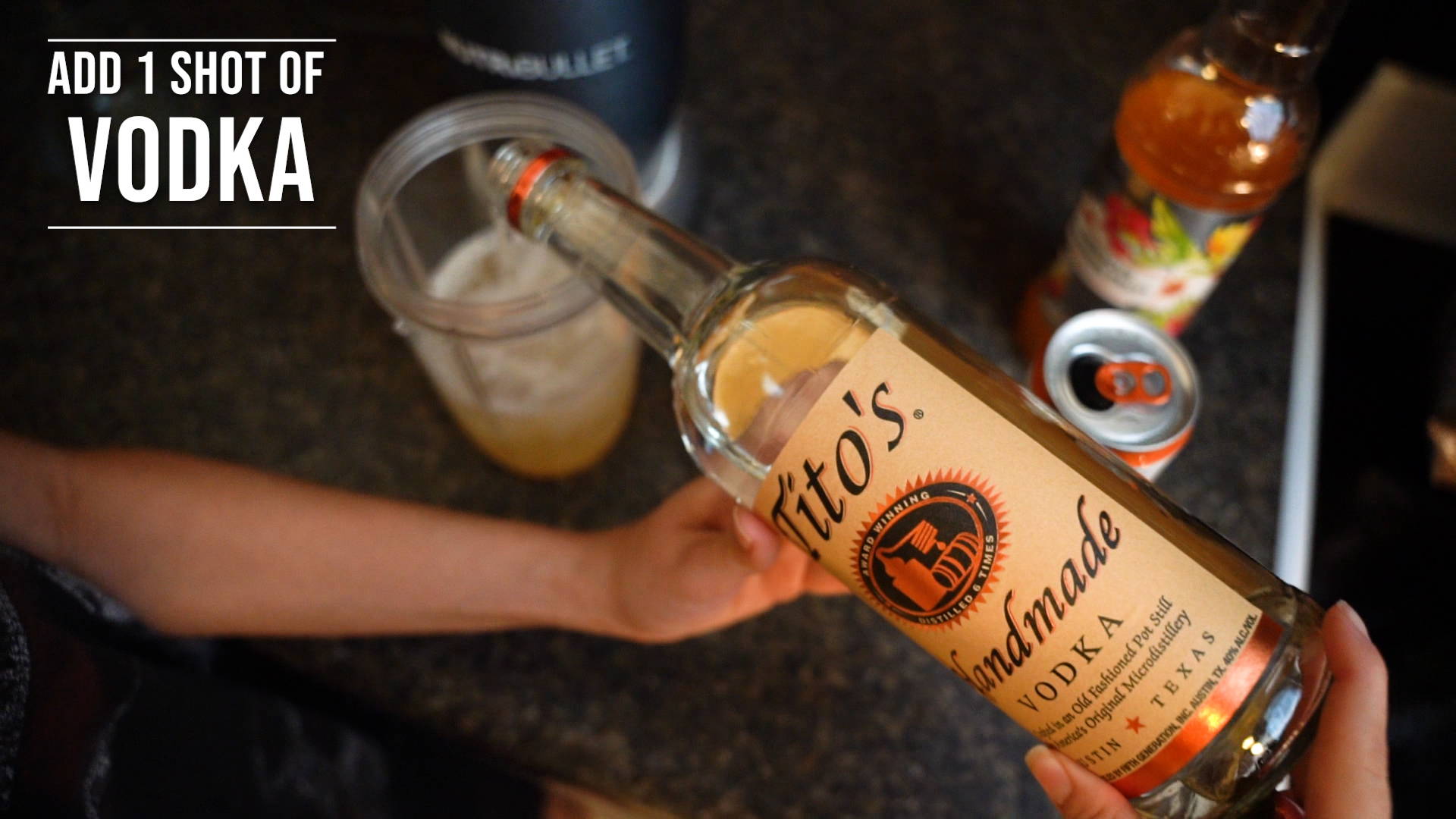 Add 1 shot of liquor of choice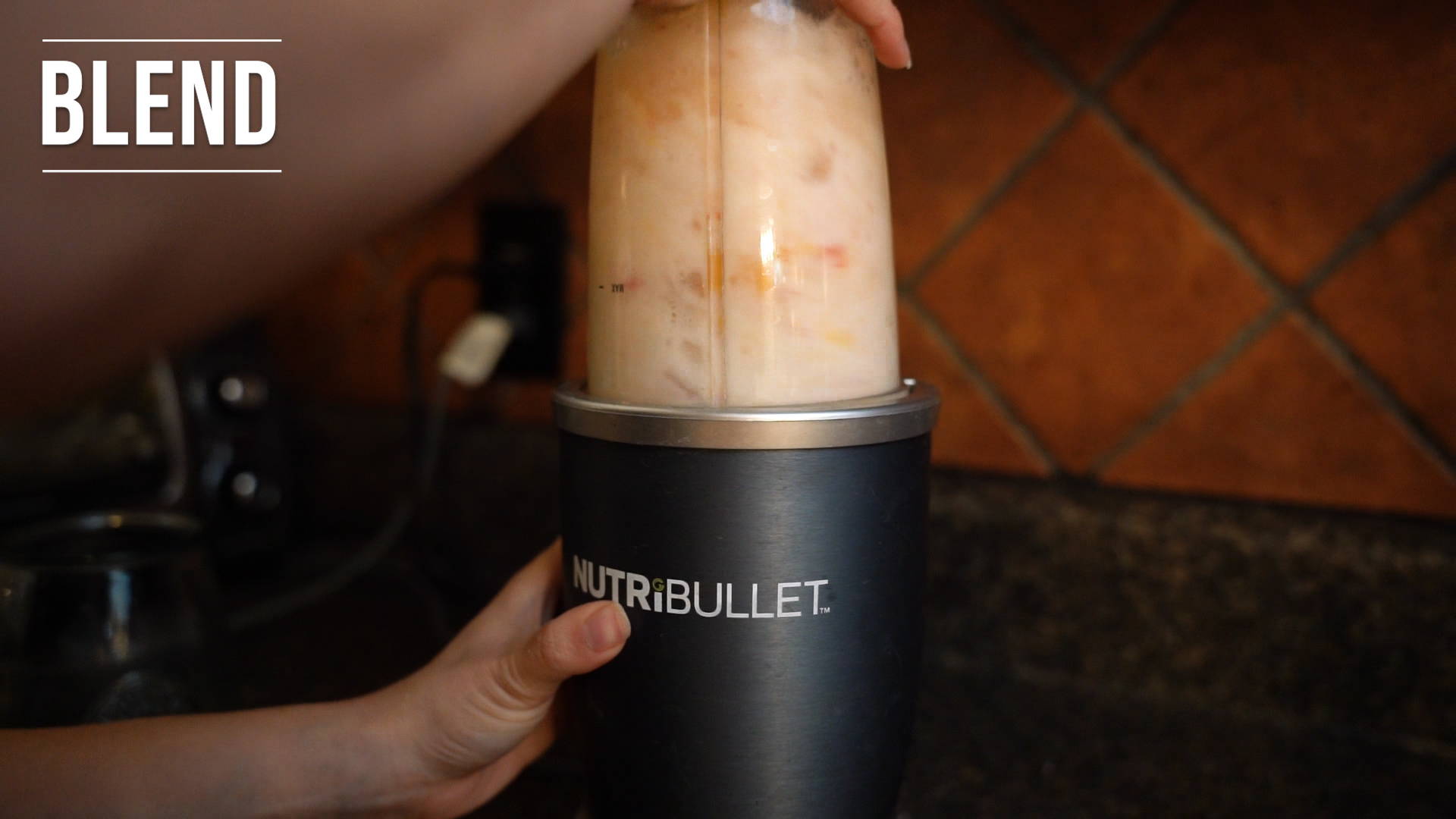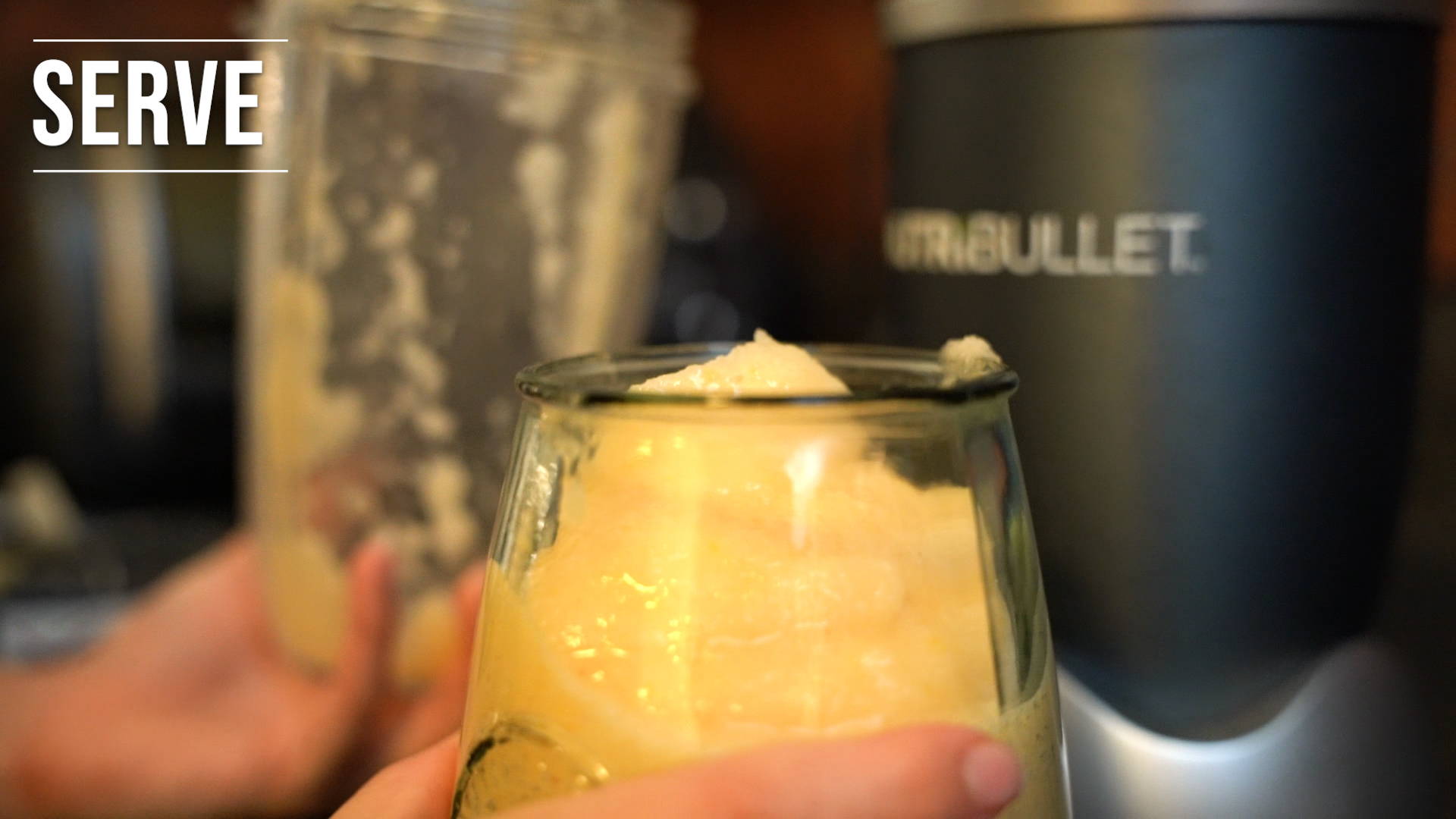 Now if you're more of a simple gal (or guy) this recipe only require 2 ingredients but has huge flavor!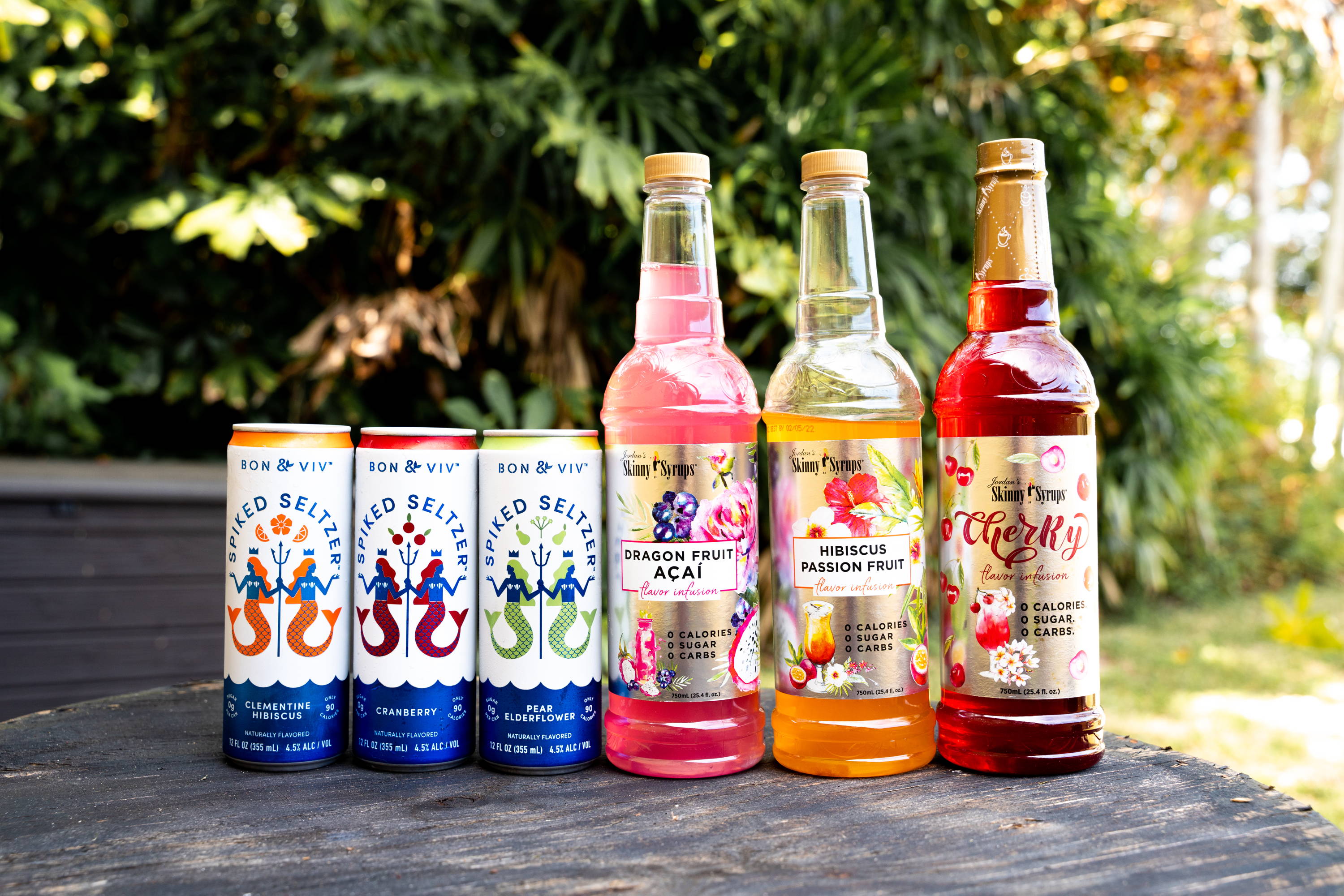 Take your choice of hard seltzer and add a splash of your choice of skinny syrup to make your hard seltzer taste sweet & flavorful without adding any extra sugar or calories!
Pro Tip: Add a shot of your favorite liquor for a little extra spike!


Peach with Natural Light Seltzer Aloha Beaches
Cotton Candy with Raspberry Rose
Mango with Southern Tier Vodka Seltzer Mango peach