Naturally Sweetened Margarita Mixes

Made with real lime and Agave.
Just add tequila.



75% LESS SUGAR THAN THE LEADING BRAND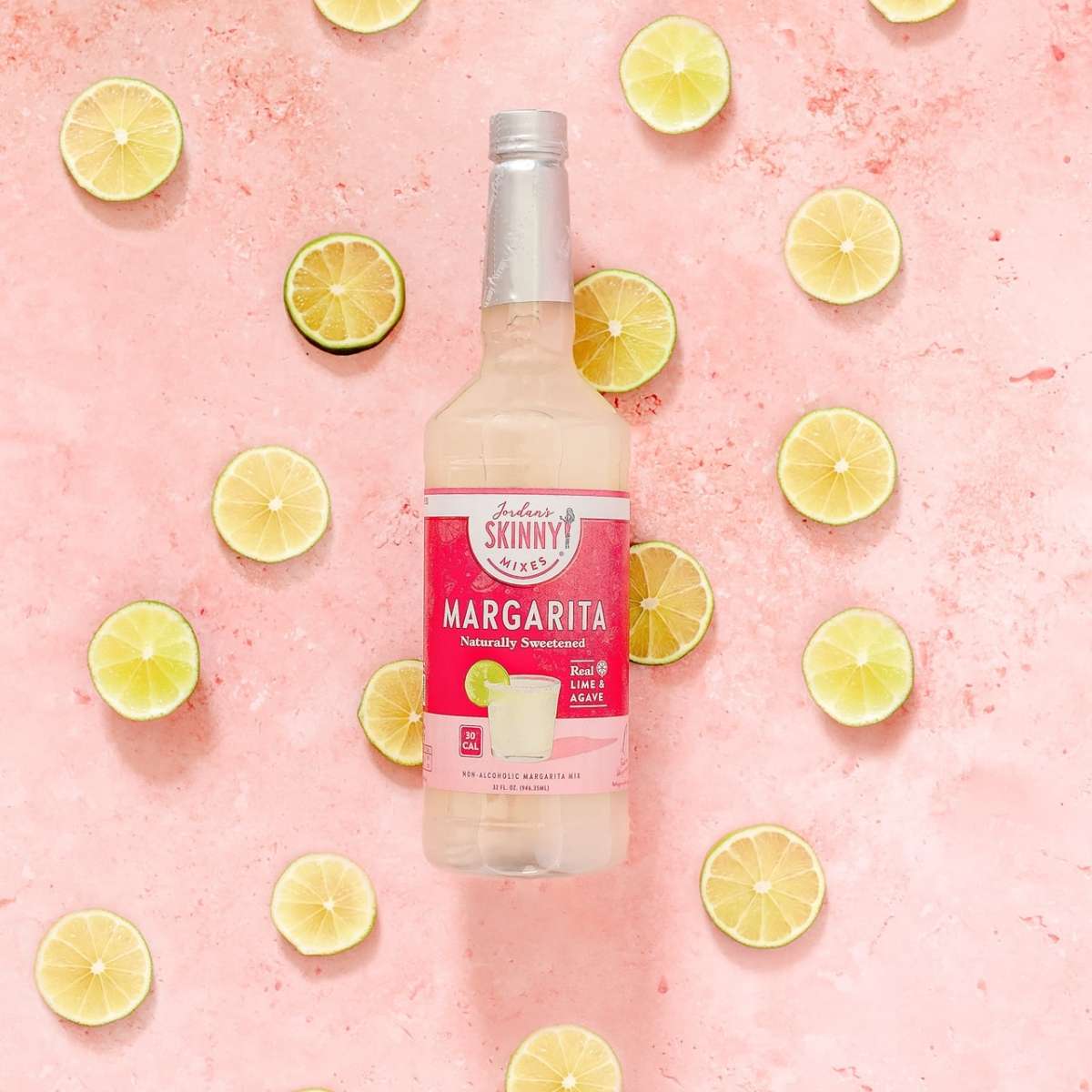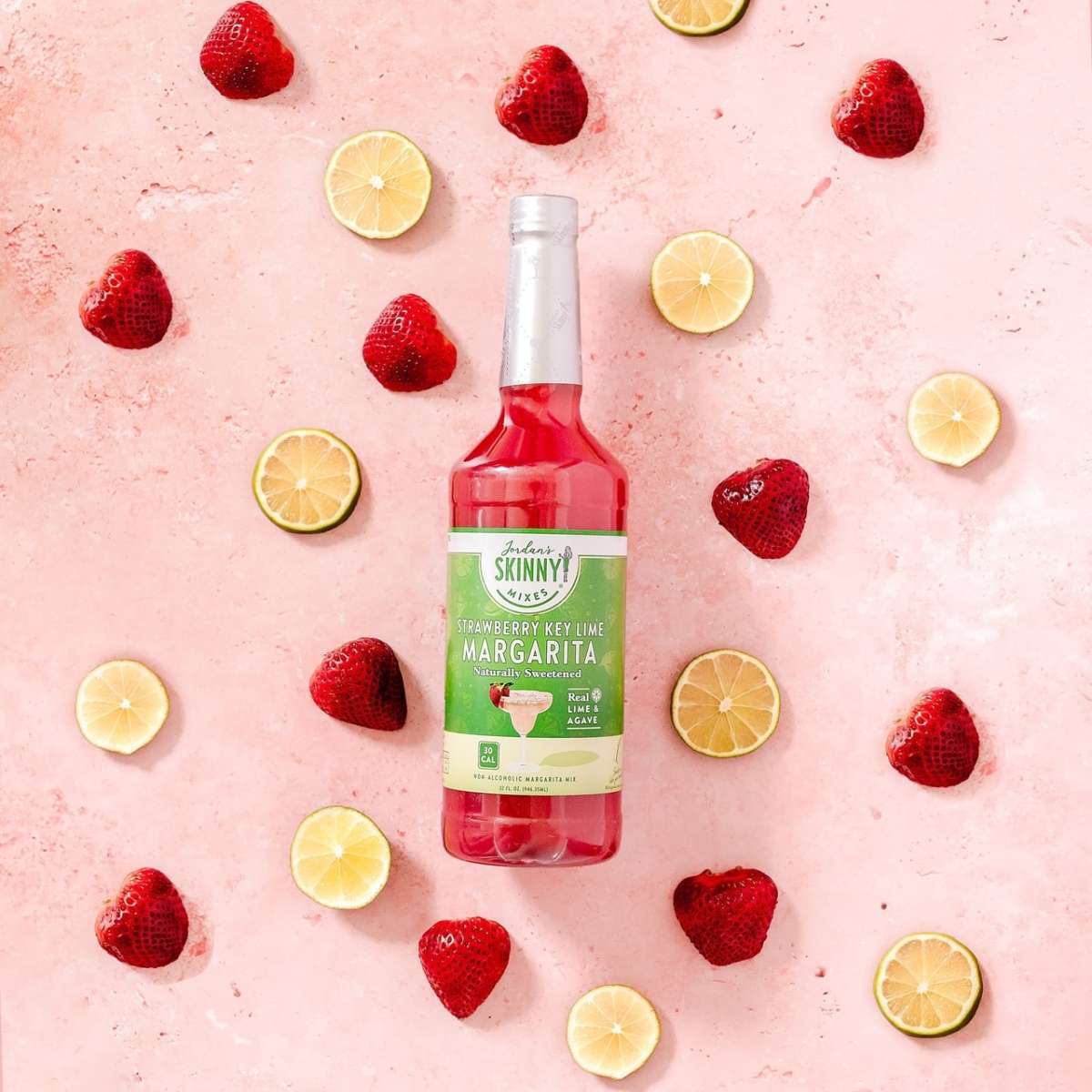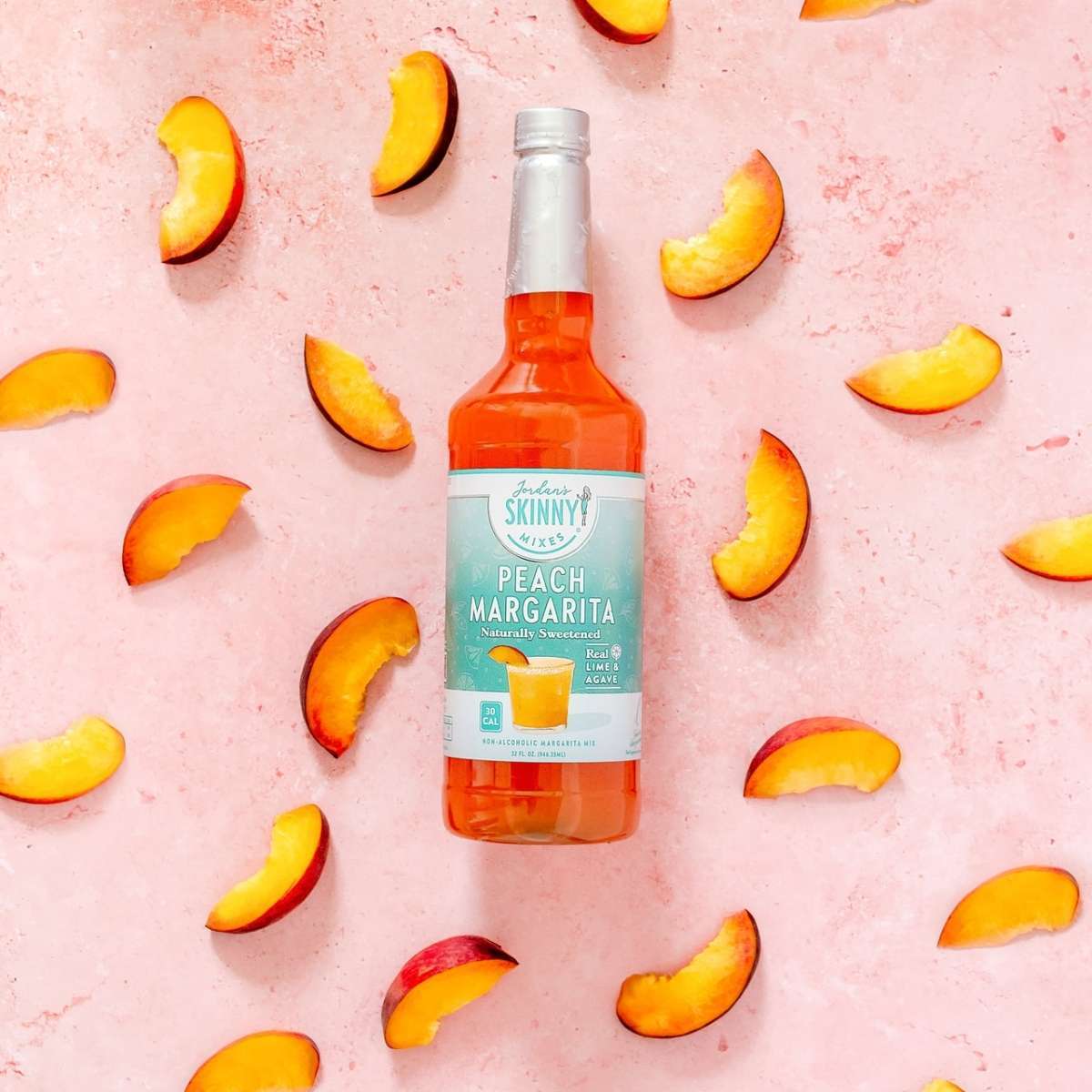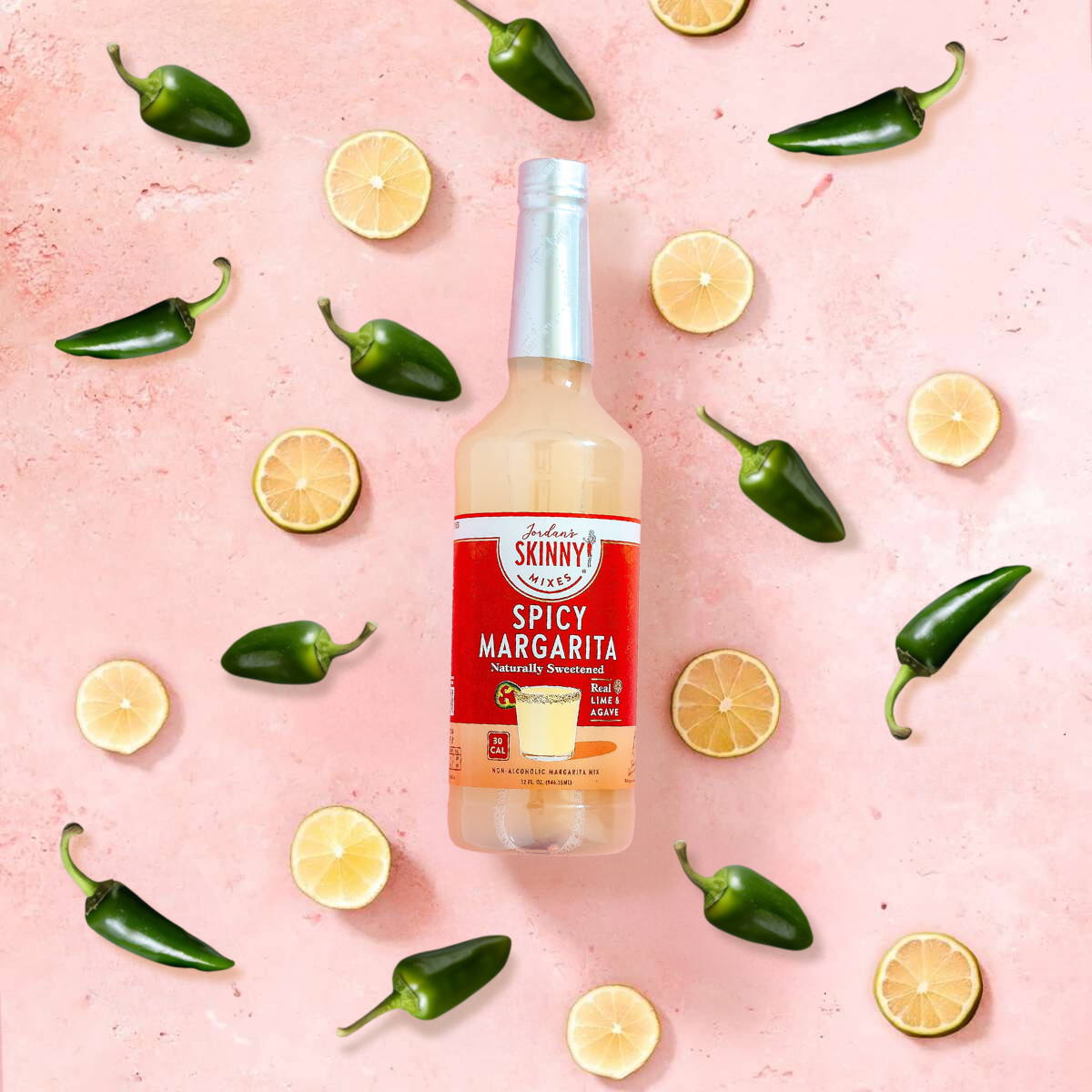 See what our fans are saying...
"So versatile, so yummy! Love this so much - delicious by itself but great pairing with other flavors as well!"
ASHLEY
"I LOVE THIS PRODUCT!!! I love pouring a glass of this with some ice and tequila. The perfect evening vibes!
LISA
"The spice 🌶️ in this margarita works perfectly with a salty rim and a dash of tequila. My husband looks forward to his after-work cocktail :)"
GEORGIA
Become a VIP for exclusive offers, recipes & more