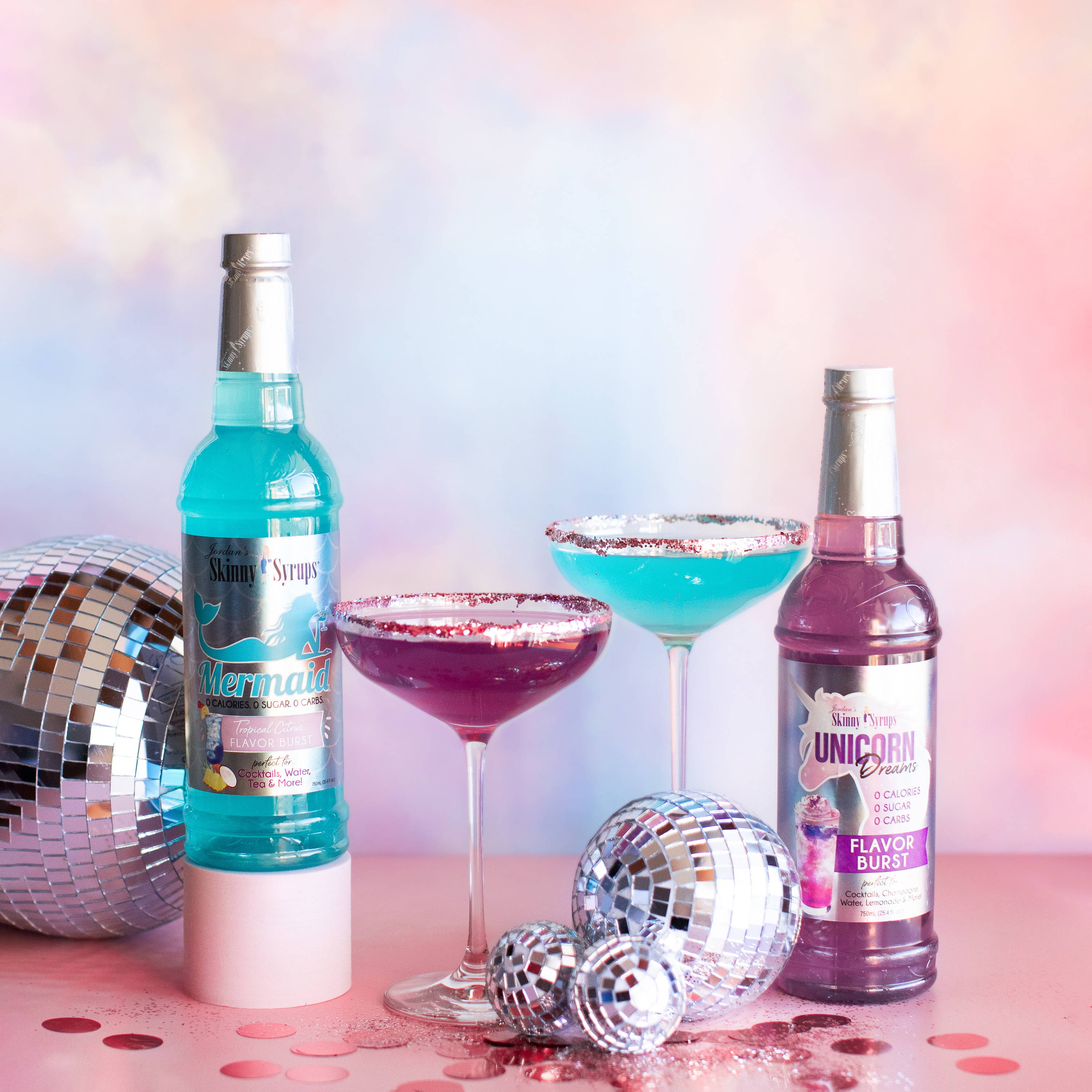 Taste the sweet life. A burst of flavor guilt free.




ZERO GUILT.
GREAT FOR WATER, TEA, MOCKTAILS, COCKTAILS & MUCH MORE!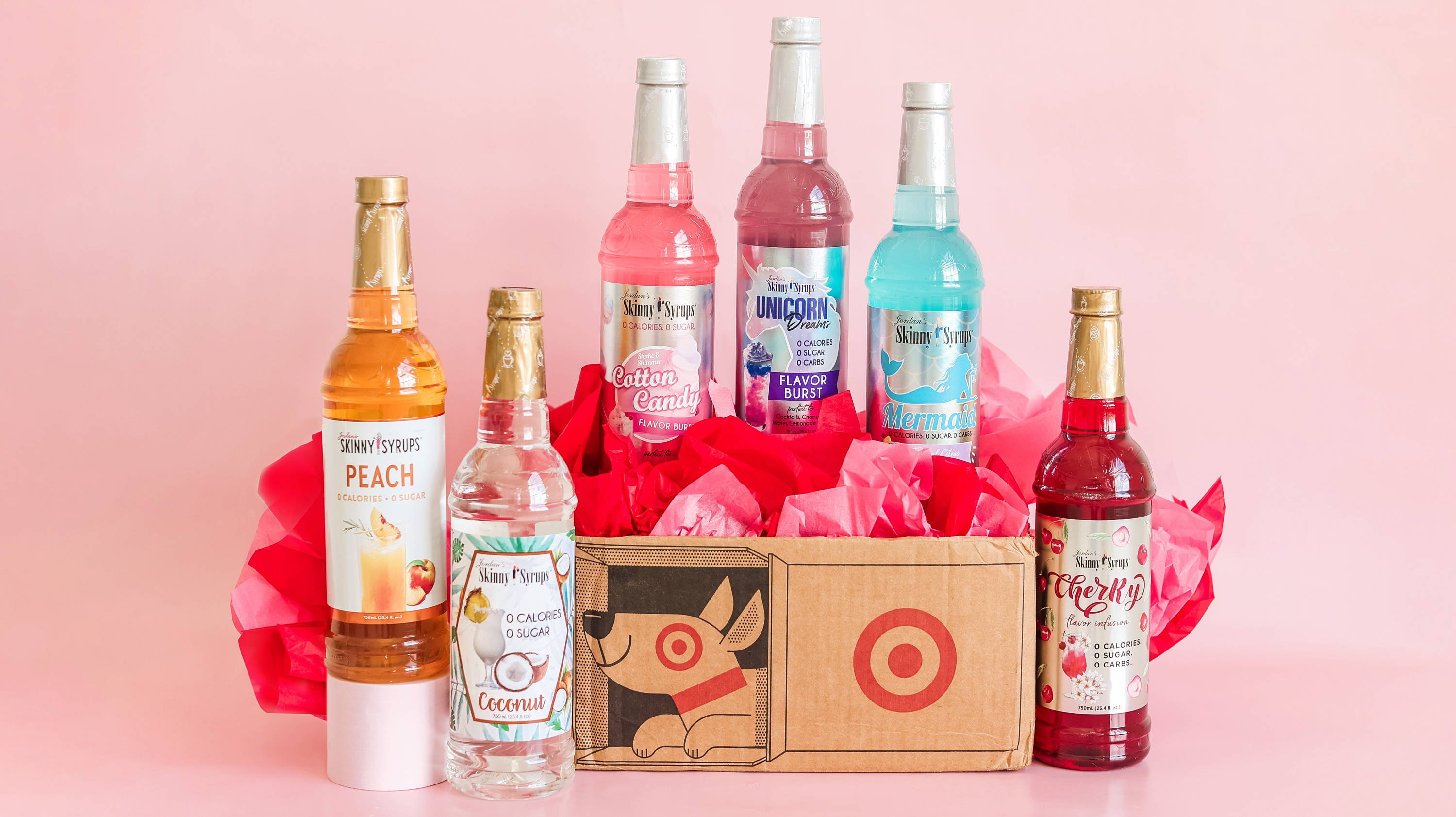 See what our fans are saying...
"O.M.G!!!!!! This is sooo good! I used it to make "Mermaid Water" and I'm hooked! I very well may turn into a water drinker."
MEAGAN
"Magic in a bottle. will have to admit, I didn't think I would like it. I was so very wrong. I am trying to not drink soda and drink more water. I mix the skinny mixes in sparkling water, regular water, coffee, protein powder and this magical stuff even makes green tea taste delicious. I highly recommend this flavor! My crabby hard to please husband is sold. 3 weeks no soda!!"
JAYNE
"PEACH IS MY FAVE. Love all the fruit flavors I've tried but Peach is my favorite. I mix it with LaCroix, Ice Tea and just plain water. I've put it in baked goods too. Love all the flavors and use many in my coffee. but these fruit flavors are great for hot summer weather.
JESSICA
Become a VIP for exclusive offers, recipes & more