Satisfy your coffee shop craving without the cost, calories or artificial sweeteners.



NATURALLY SWEETENED COFFEE SYRUPS | NATURALL SWEETENED WITH MONK FRUIT, STEVIA & ERYTHRITOL | NO ARTIFICLAL COLORS OR FLAVORS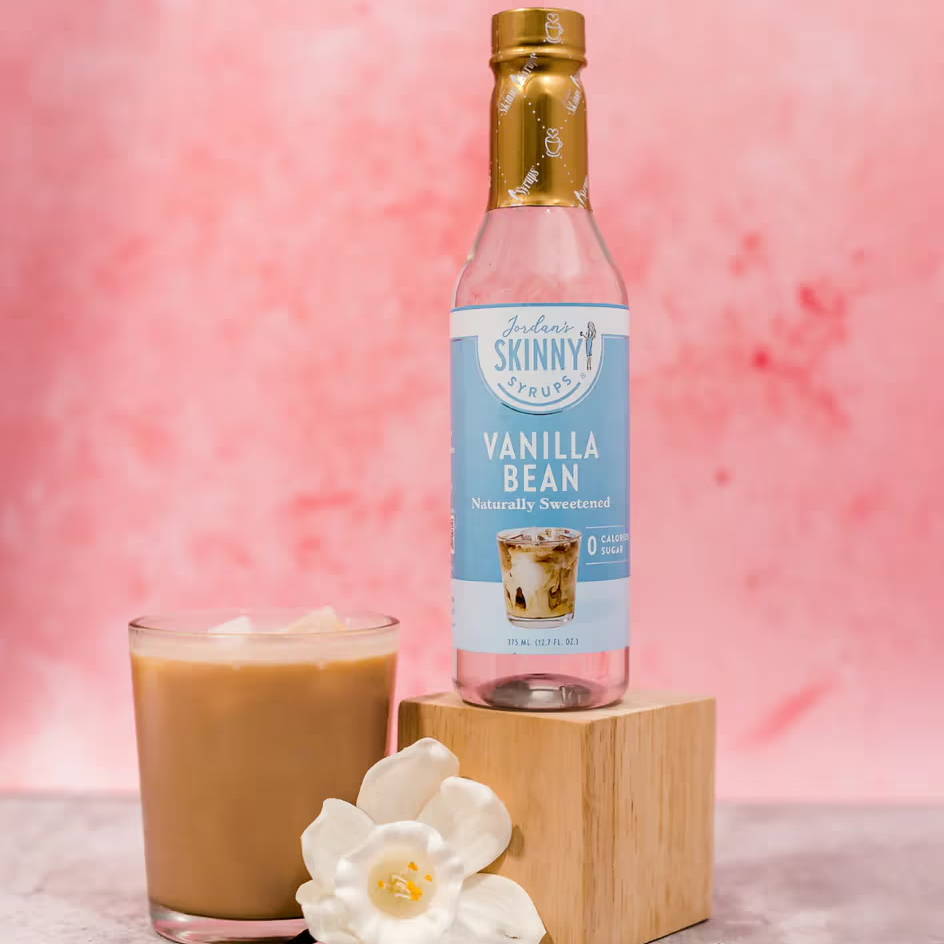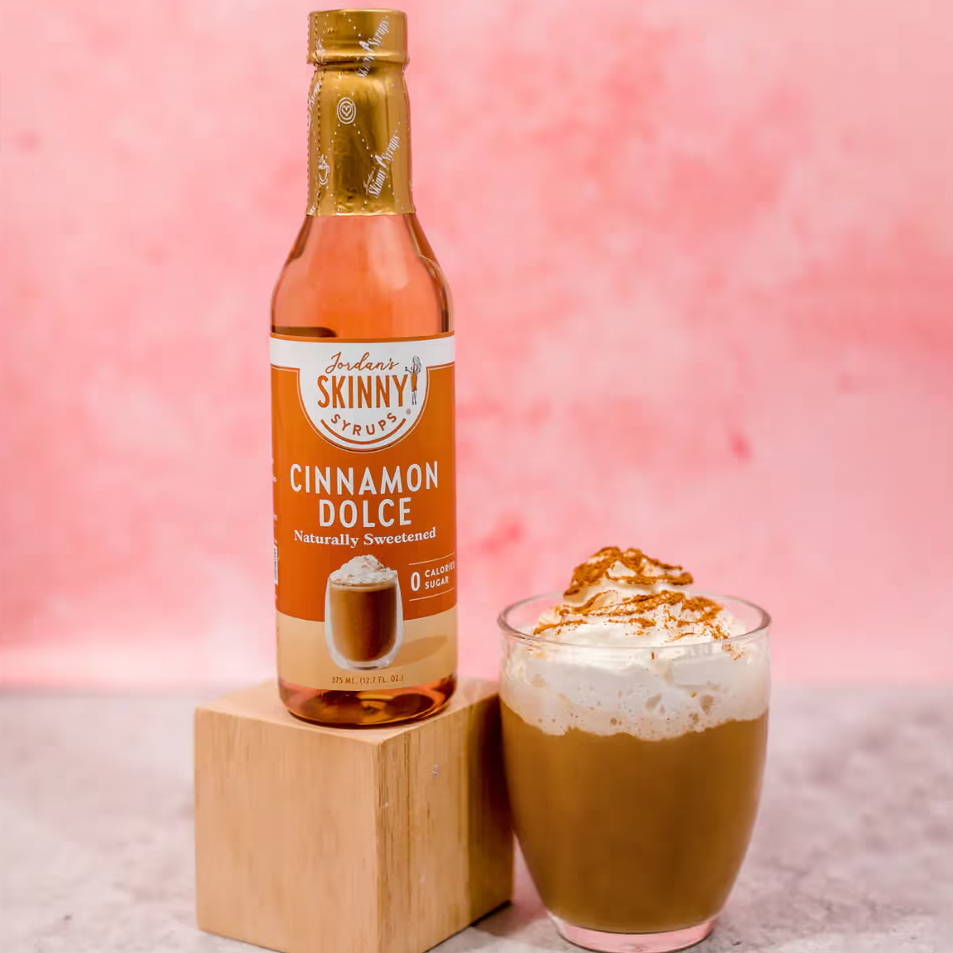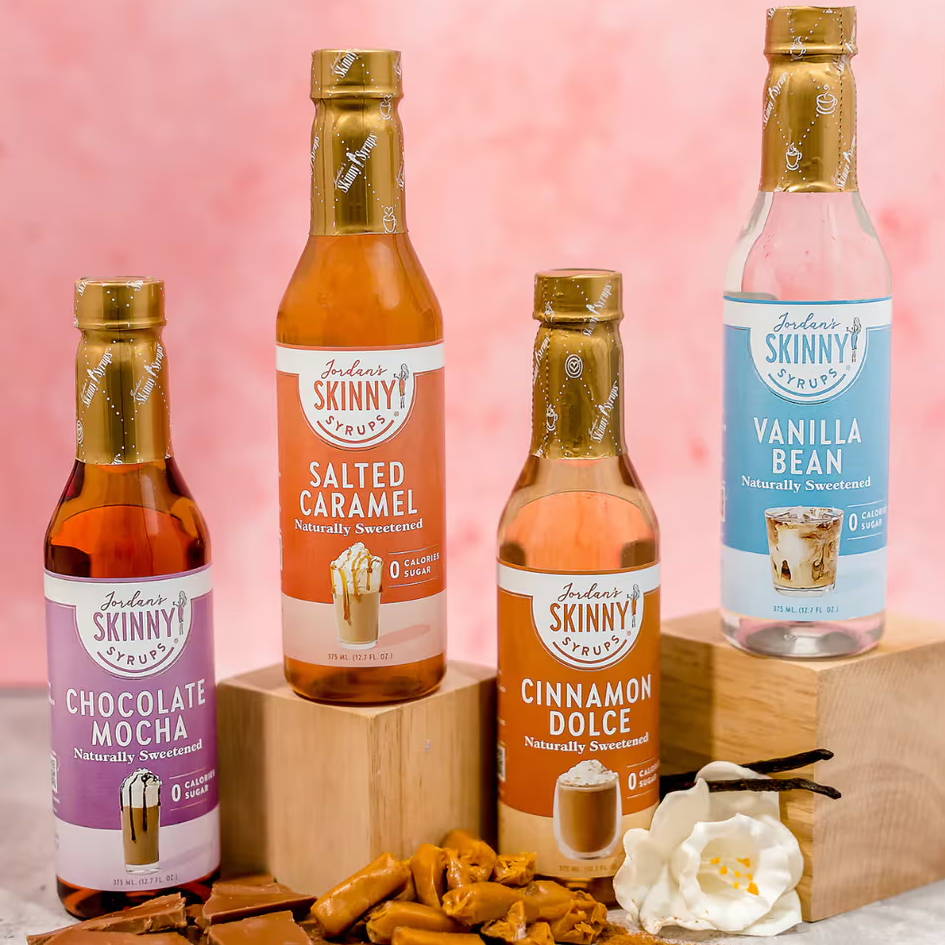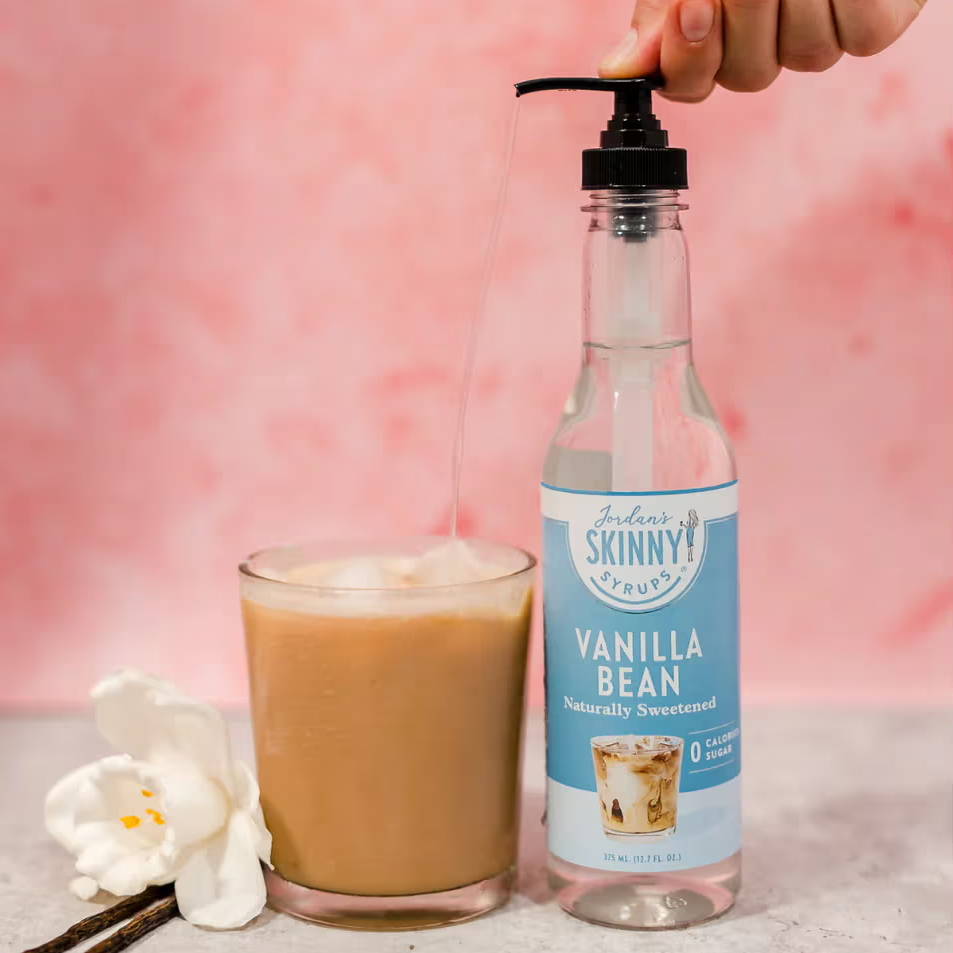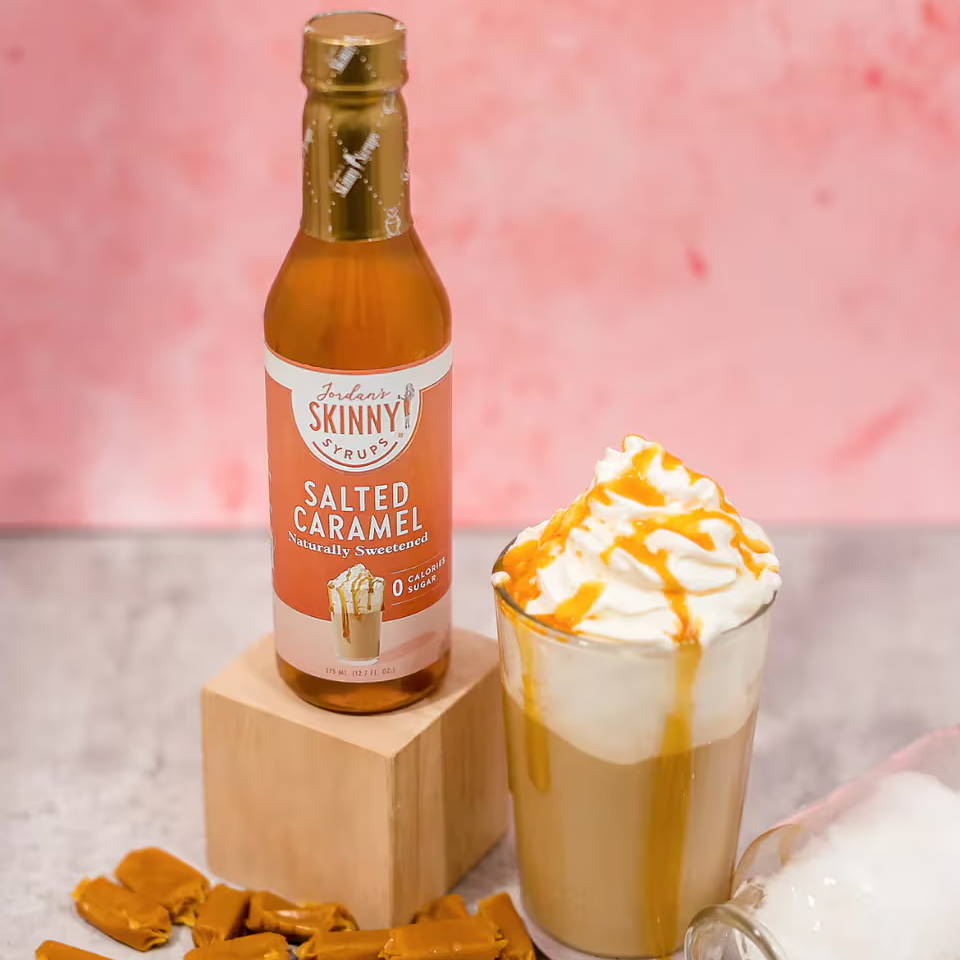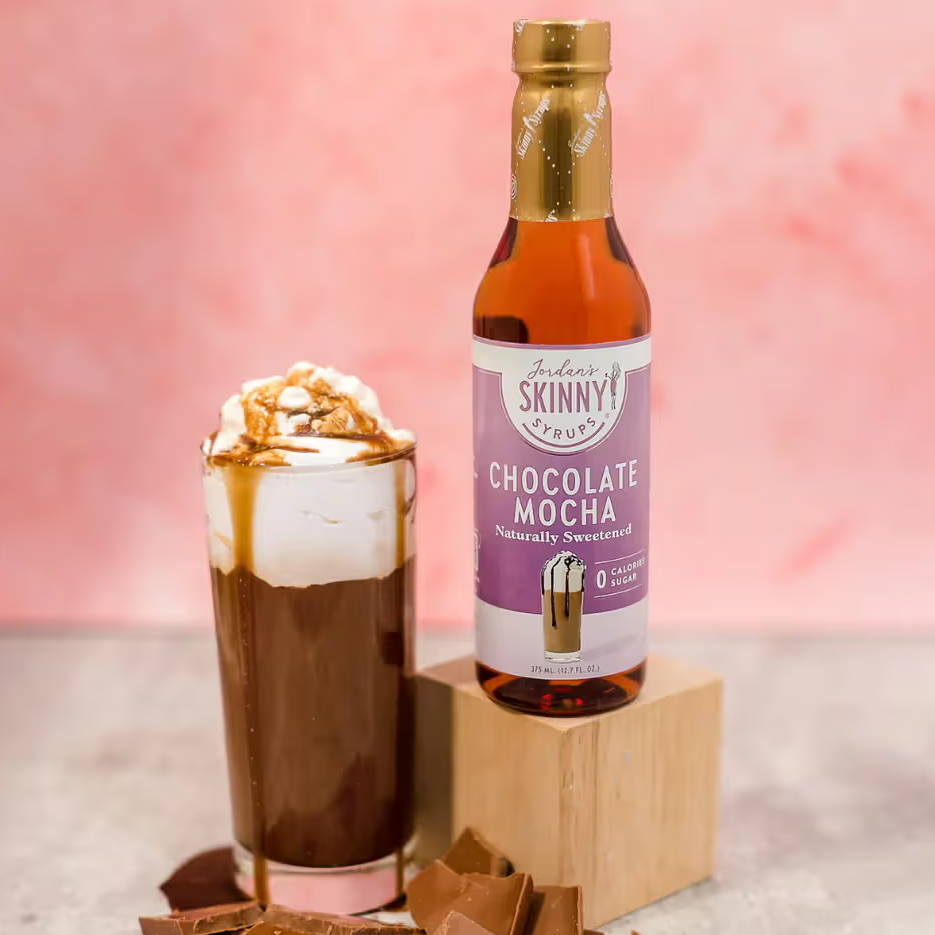 See what our fans are saying...
" Simply Delicious! Zero sugar and amazing taste!!! Cinnamon is my favorite flavor! I use it in my hot coffee, cold coffee, and smoothies!!!!!"
STEPHANIE
"Gotta Love Vanilla! Vanilla is my favorite flavor! I add to my coffee and smoothies and even mix with other flavors to make them more "creamy" tasting."
LUCY
"So Good! Happy Skinny Mixes made this line. 😍 Good syrup for flavoring & sweetening my coffee! It's just as enjoyable as the other vanilla flavored syrups from this brand. I'm glad they came out with a naturals line of products!"
MELISSA
Become a VIP for exclusive offers, recipes & more