Citrus Splash + Immunity Syrup
Are you feeling a little under the weather after last night's tequila shots? Adding extra vitamins to your hangover recovery routine can help enhance your immune system's productivity and get you ready for another night of fun! Our Citrus Splash + Immunity Syrup contains Vitamin C, Zinc, and B Vitamins, all wrapped up in a tasty citrus flavor. With just two tablespoons, you'll get up to 50% of your daily vitamin C!
FEATURED SYRUPS: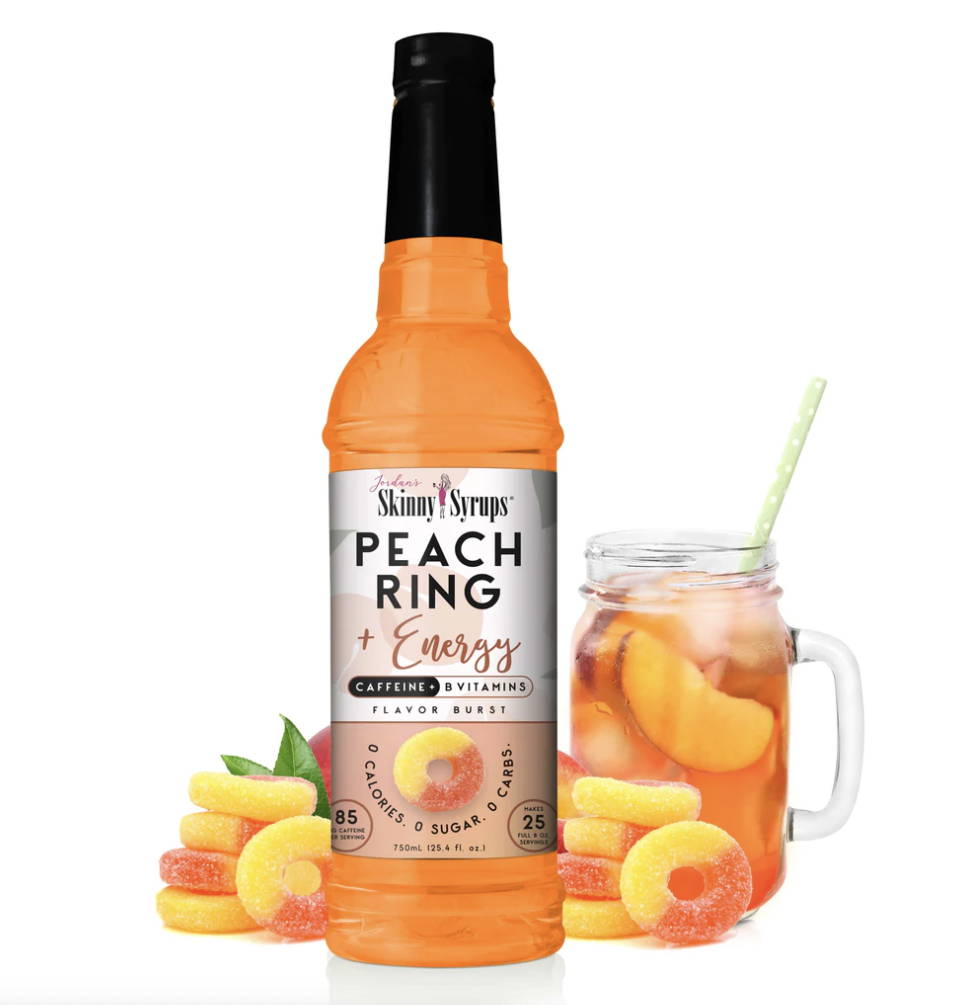 Peach Ring + Energy Syrup
Do you need extra energy after a late night of drinking? We've got you! Studies show that one of the best ways to boost your energy is to consume Vitamin B12 and caffeine. B12 is one of the most important vitamins to supplement, as our bodies can't create it by themselves. Luckily for you, our Peach Ring + Energy Syrup will energize your favorite beverages with a burst of juicy Peach Ring flavor, Caffeine, and B Vitamins. Add two tablespoons to your favorite 8-ounce beverage to give you the energy you need after that late night out.
FEATURED SYRUPS: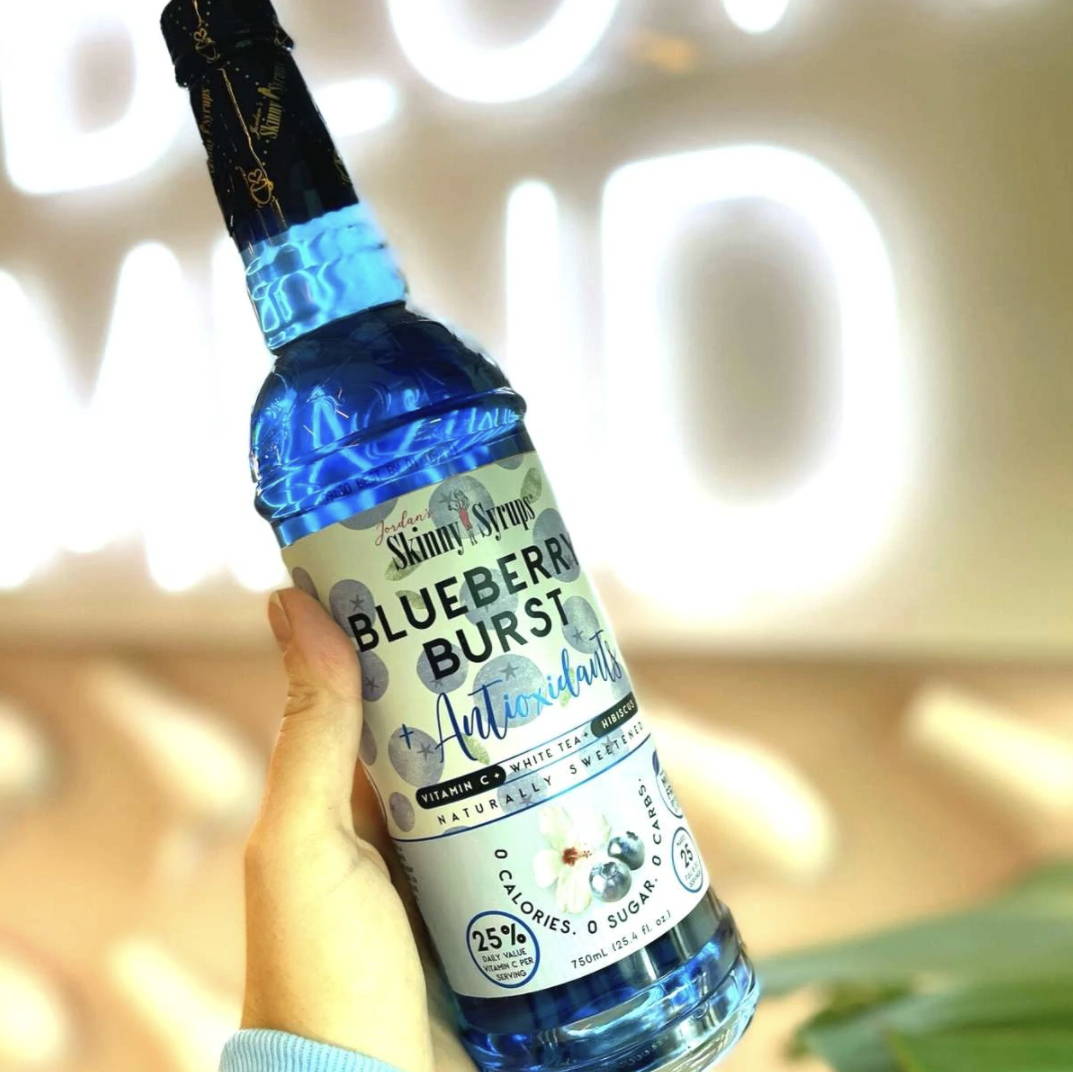 Blueberry Burst + Antioxidants Syrup
Antioxidants play a huge role in our liver function and detoxification process, which is extremely important after a night out partying! Without enough antioxidants, free radicals - toxins that can easily attach to our cells during normal liver function - can become overpopulated. Overpopulation of free radicals can create some serious problems for our bodies. Having enough antioxidants in your diet is crucial for liver health, as our livers help our bodies release the toxins we expose them to daily. You can get your daily dose of antioxidants by adding two tablespoons of our Blueberry Burst + Antioxidants Syrup to 8 ounces of your favorite beverage. When mixed with water, this syrup can rehydrate you and help ease those hangover migraines.
FEATURED SYRUPS:
Why should you choose a Functional Syrup? After a long night of drinking and dancing at the club, you'll need all the help you can get to cure that monster hangover! Our Functional Syrups are delicious - but their main purpose is to benefit your wellness with added ingredients and vitamins. Whether you're here because you need extra antioxidants to give your liver a break or you need extra energy after a long night out of drinking - no matter what - our Functional Syrups will come to your rescue! As a disclaimer, we created our Functional Syrups to help aid in receiving additional vitamins, but they should not replace traditional ways of incorporating vitamins into your life. If you have any concerns, please consult with your doctor.