BEST SELECTION
85+ Flavors & Products
FREE SHIPPING
On Select Orders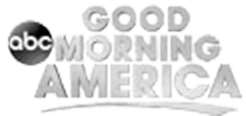 Live the Sweet Life
We empower you to create low sugar delicious, flavorful concoctions from coffee to cocktails and everything in between. No sacrifices needed! Explore our different product lines below.
"What's great is that I can make the perfect cup of coffee without even leaving my house while saving money and calories. I find myself making coffee throughout the day because it just tastes that good! It might be time to switch to decaf!!"
- Alisa K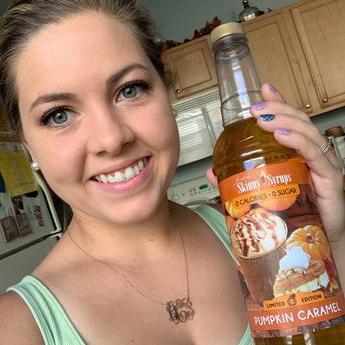 "I got pregnant in April of 2018 and in June of 2018 I was diagnosed with gestational diabetes at 16 weeks pregnant. It was pretty rough finding substitutes for all my favorite foods and drinks while keeping track of my new diet. There really wasn't anything until I found your mixes! I carried a full size bottle in my purse from September up to my Christmas Eve delivery. My diabetes did go away by my six week postpartum check. It's been roughly two years since I found your mixes and I still use them every single day. The flavors are awesome and I love that they are totally guilt free."
- Lara Sowa
"After looking for a low-calorie/zero-sugar substitute for my coffee sweeteners one of my friends recommended I try Skinny Mixes... One of the best sugar alternatives I've had in a long time for my coffee and mixed drinks! It is the only one I tried that does not leave an aftertaste!"
- Frank V
"I was diagnosed with Polycystic Ovarian Syndrome and prediabetic about 6 months ago. I've been working SO hard to lower my insulin resistance levels, glucose, and lose weight. With your syrups I don't feel deprived and still get to enjoy my iced coffee EVERYDAY! I've been able to lose 25lbs, lowered my insulin levels by 13 points, and my glucose by 10!"
- Mackenzie
"Last summer, after some quarantine weight gain, I wanted to cut back on the amount of sugar I was consuming (it was a lot!) and found @skinnymixes — sugar free syrups you can add to coffee (I love it and use it instead of creamer and sugar now), cocktails (that unicorn syrup is tasty in some cake batter vodka), tea, lemonade, and whatever else you feel like throwing it on!"
- Autumn
Live in the moment. Enjoy what you love. Life is too short to sacrifice all the fun! Enjoy every sip of your favorite beverages with all the flavor and fun you love, but none of the unwanted calories and sugar.